Visualize and optimize your Big Time Metaverse SPACE and Utilities.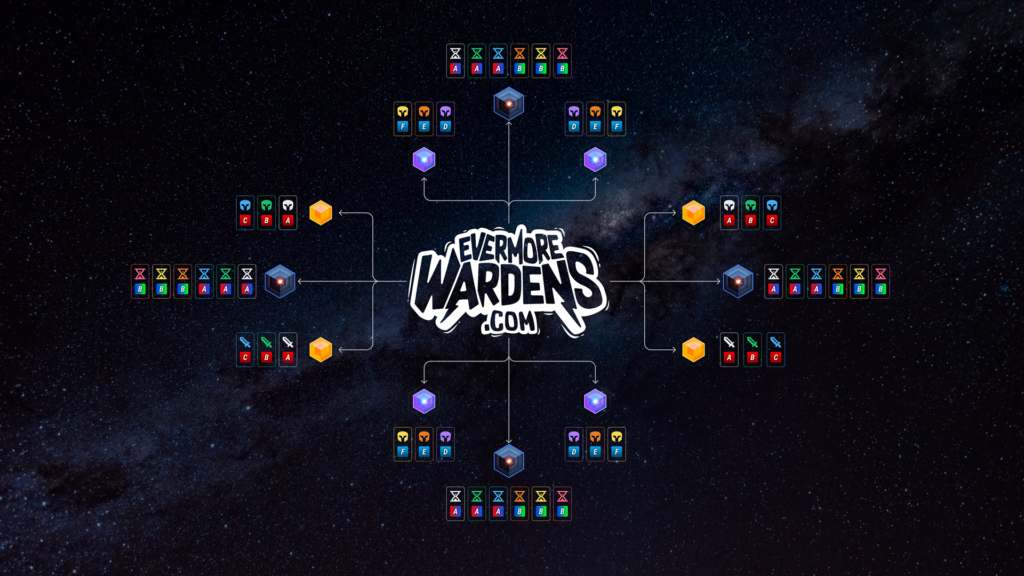 The Wardens are excited to share our Big Time SPACE Planner we use to map our own personal Metaverses. Our planner, built in FigJam, helps visualize and optimize your SPACES and Workshops. like Time Wardens, Forges, and Armories. We will continue to release new versions as content and crafting strategies emerge. 
What is FigJam?
FigJam is a real-time web app for collaborative whiteboarding. And the Starter account is totally free! By clicking on the link below, you'll be taken to the Figma Community where you can download and start designing.
No data is shared with Evermore Wardens. The FigJam file is 100% yours. We can only read your reviews on the marketplace.