Get free access to Big Time's Preseason. Limited supply and first-come first-serve basis. 
Send us feedback, meet new players and play with the Evermore Wardens.​
big time Pocket Watch skill guide
Find the perfect class and skills to match your playstyle.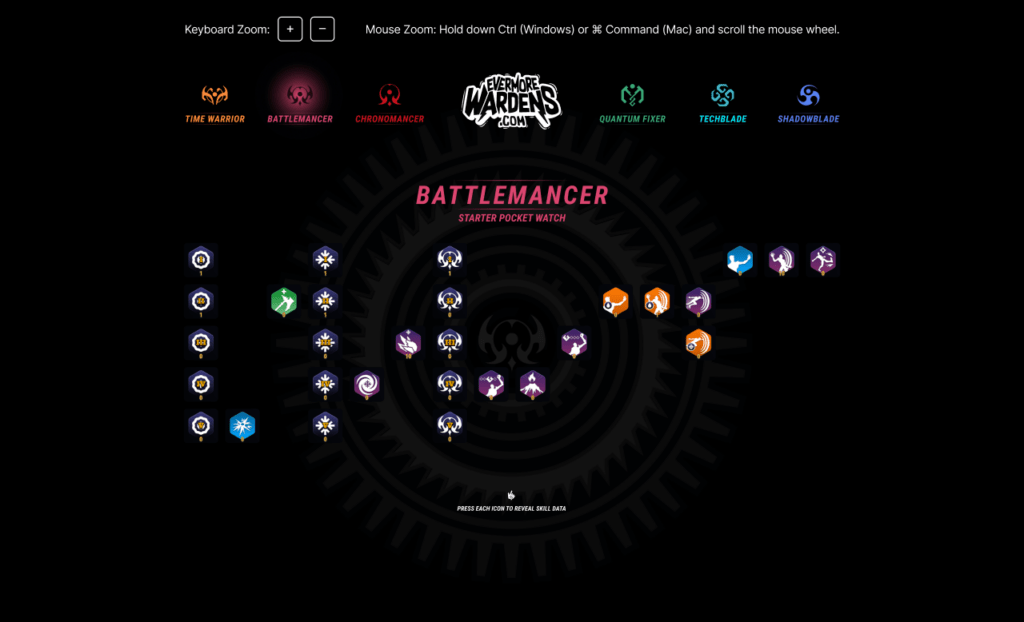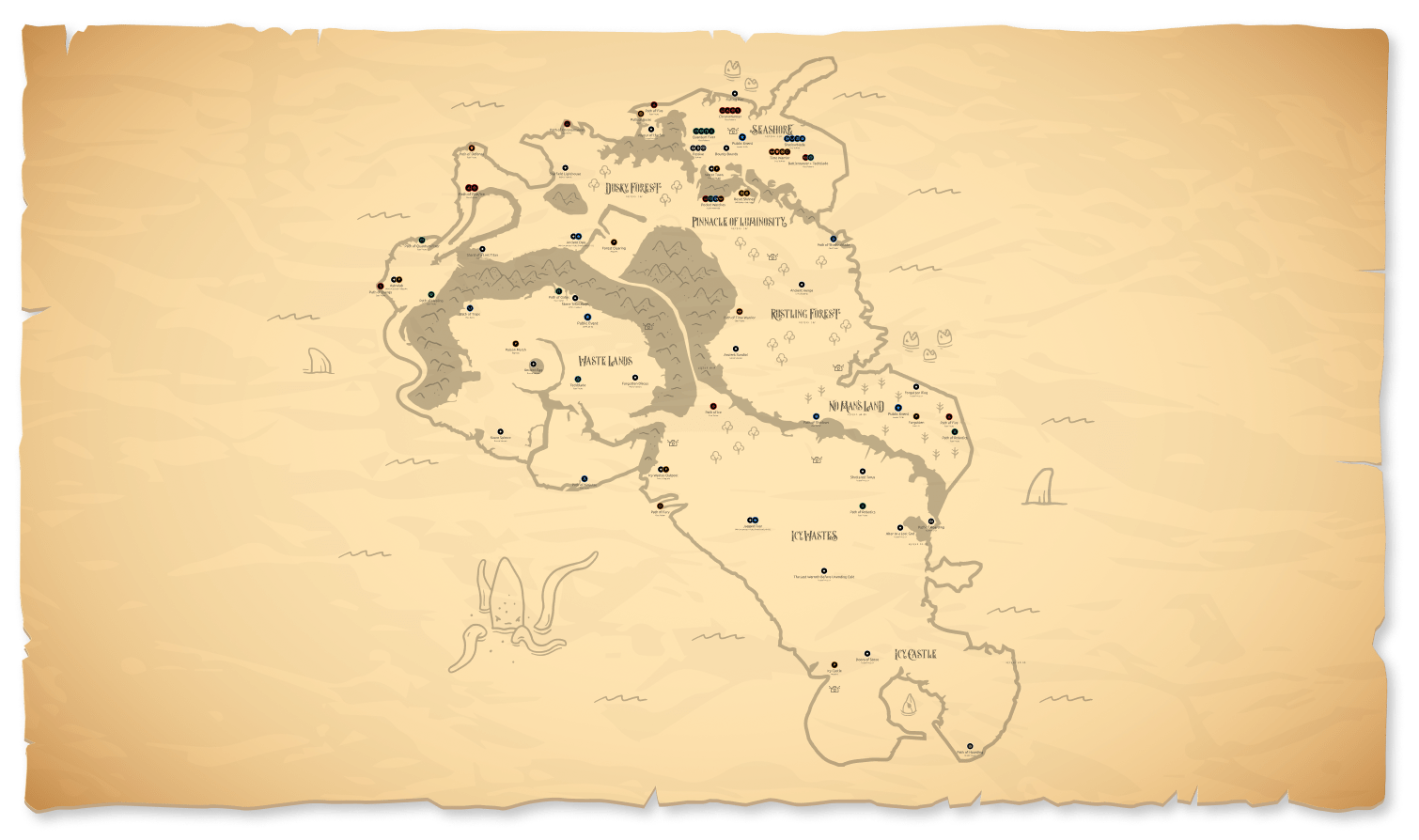 Find class trainers, points of interest, shrines, and a few hidden gems.
Big Time Metaverse space planner
Visualize and optimize your Big Time Metaverse Space and Utilities.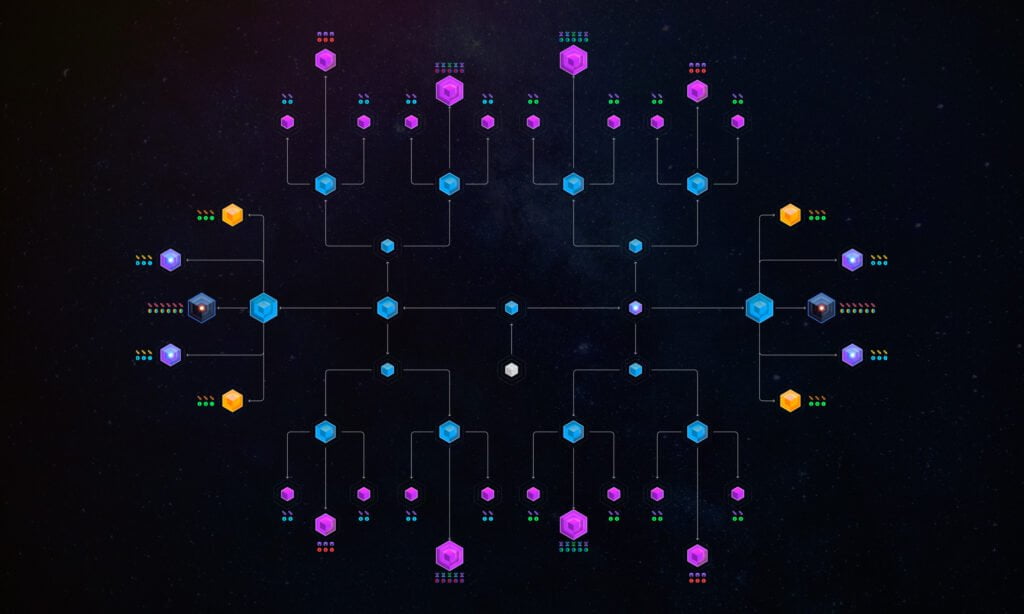 toss a coin to your wardens
Evermore Wardens is a community of players with a shared passion and commitment to learning every facet of Big Time, a free-to-play multi-player action RPG crypto game where players can create, collect, trade, and rent in-game resources, NFT digital collectibles, and on-chain cryptocurrency. Our goal is to create a comprehensive Big Time play to earn game wiki and foster a welcoming space for players to forge lasting friendships. Whether you're a seasoned pro or just starting your journey, our community is dedicated to helping one another learn the game and player-driven economy.
Consider supporting us as we continue to build more player resources – it won't cost you a penny! We are Big Time Studios Ambassadors and receive commissions from Open Loot Marketplace purchases. Enter our Creator Code: EvermoreWardens on your next purchase.